BOVA 13.370 FHD, 59 msc.
Printable version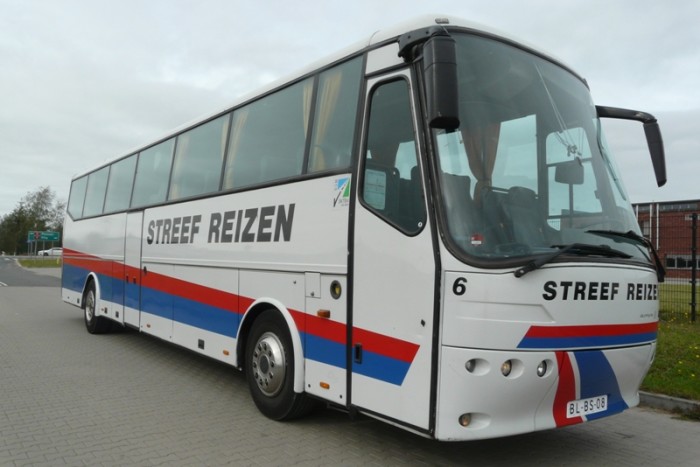 Model:
BOVA 13.370 FHD, 59 msc.
First registration date:
10/04/2001
Mileage:
878 000 km
Number of seats:
59
Engine power:
370 HP
Engine:
DAF
Gearbox:
manual (6)
EURO standard:
EURO 2
Equipment:
2 monitors, ABS, air-jet ventilation, airconditioning, armrests, curtains, double glazing, DVD, footrests, guide seat, hand luggage racks, individual reading lamps, luggage, microphone, pneumatic doors, radio, retarder, seat belts, sleeper seats, sleeping cabin, toilet, Webasto, wheel cups.
Description:

Possibility to deliver the bus to customers seat
Coach is in constant use. Please contact me prior to the meeting in order to inspect and test drive.

Offer number:
6141
Location:
Podanin (Poland)
(net) Price:
22 000,00 €
Contact:
Mobile phone: +48 500 600 711 - Peter Lewandowski
(I speak English, German and Polish)
E-mail: info@peterbus.pl
Offer address:
http://peterbus.pl/en/buses/bova-13-370-fhd-59-msc/
Ask question about an offer
Propose the price
Inform your friends
This information does not constitute the offer within the meaning of the Civil Code.